Pubg mobile season 18 will going to end soon.pubg mobile release New version every season . Season 19 Released officially on Pubg mobile website U can download from This pubgmobile.com website.
Pubg mobile Season 19 theme based on Godzilla vs kingkong movie . This season Pubg provide various events and rewards
What is in the update
Hola Buddy Event:
Godzilla and Kingkong outfits with emotions and gun skins,some extra things based theme.You can collect vouchers from daily rewards from completing required missions.
Group Purchase Perks
create group or Join friends group to make a purchase of Royal pass from season 19 you will get 30uc Discount in your group member newer for purchase Rp to get extra 30uc Discount
Achievements
New Achievements added like social Star, Everyone favourite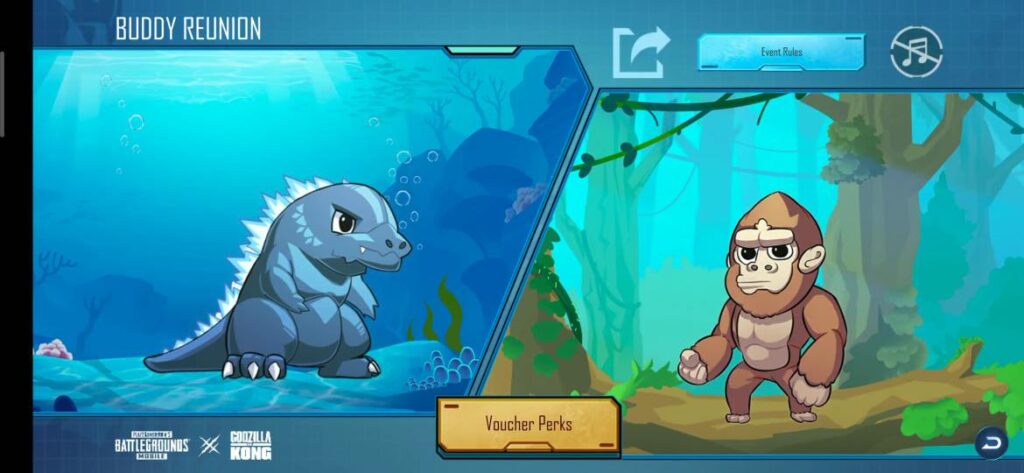 Enter the buddy Territories and search the intresting message and Daily Login to collect 30uc Hola Buddy Voucher.
Post Updates feeds:
You can post anything like facebook, instagram status inside the your profile called as moment's.when you playing game you can captured important and funny moments and save it to your profile s and later u can post the images with texts and EMOJIS ,you also Restricted to who can view your post etc
Pubg released Two versions of the app one is small version uses for medium and low end device support and Main version
Comments
0 comments